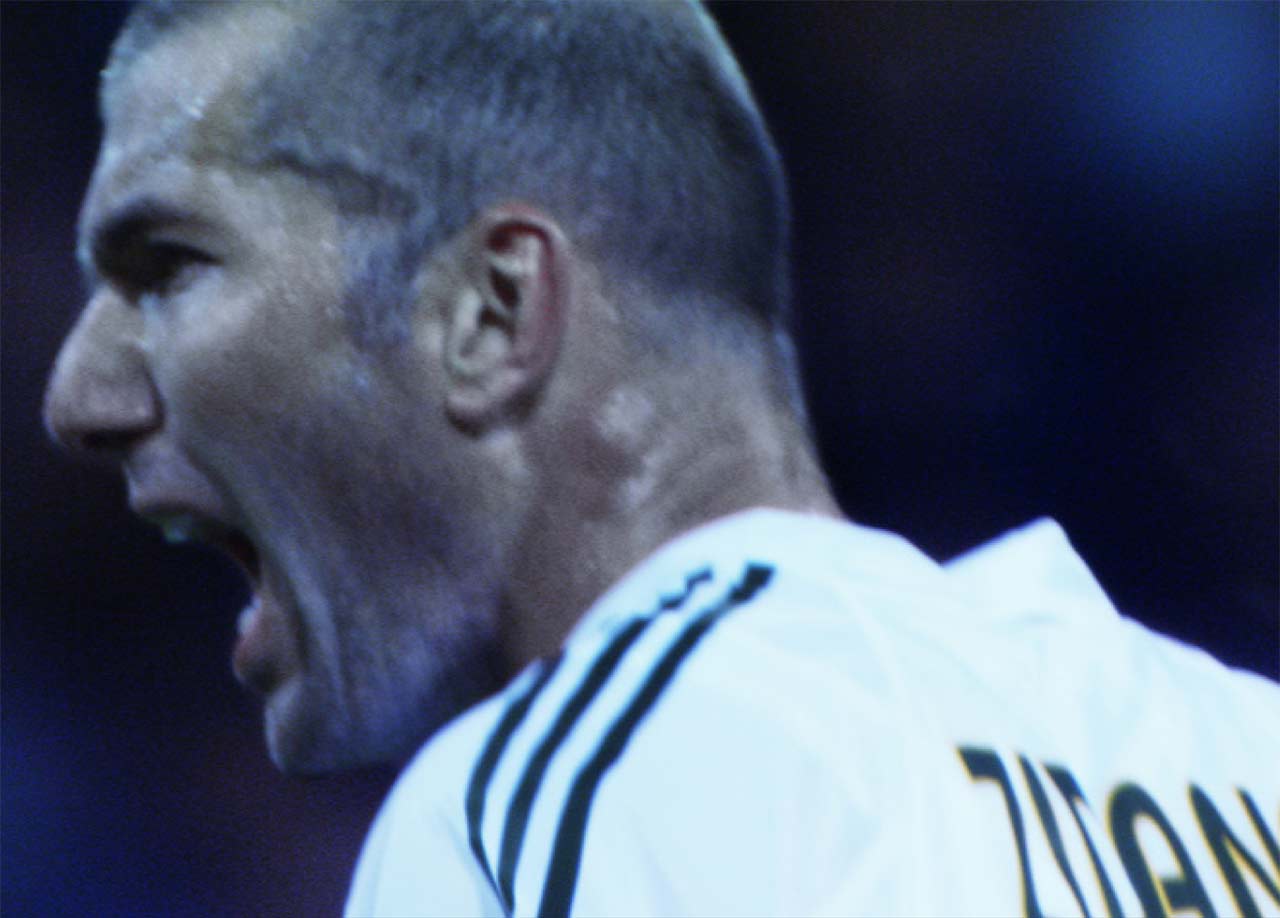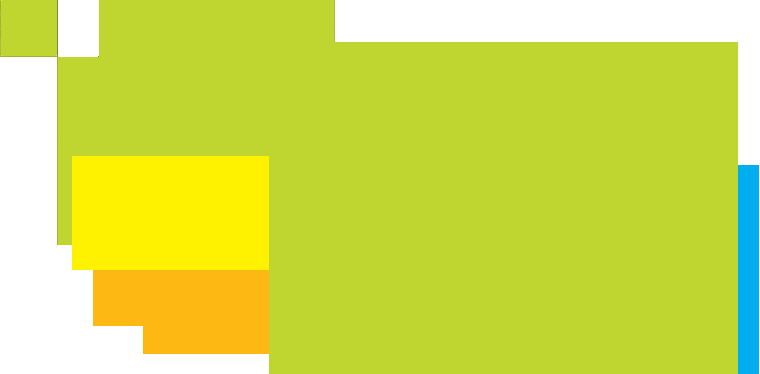 Potlatch
The Potlatch club was founded in 2001 in order to fill a gap in Helsinki's music scene. In addition to organising its sometimes wild, sometimes serene parties, Potlatch has focused on introducing new, occasionally even partly forgotten views of what music can be and what it can achieve. The club nights have attempted to employ the contrasts between various performers to seek out new openings into how music can be experienced. The discoveries made have been deepened with international guests such as Mats Gustafsson, Charles Hayward, Samara Lubelski and Lucas Abela.
In its early years, Potlatch took place at the now defunct Oranssi club in Katajanokka. More recently, Potlatch has led the life of a vagrant, wandering between various bars, small theatres, auditoriums and rock clubs. Its most popular events have been the weekend-long Potlatch festivals held in January 2005 and 2006, showcasing innovative Finnish music in all its diversity.
Juuso Paaso & Taneli Tuominen
The Avanto/Potlatch Club has been curated by Potlatch.