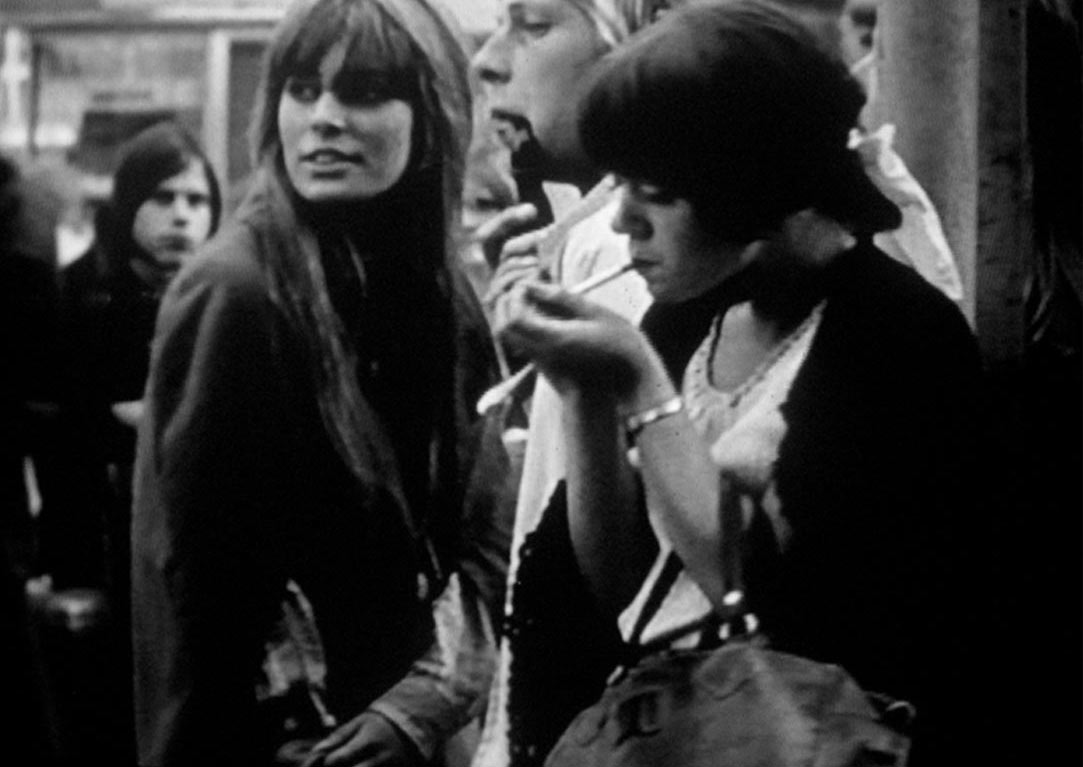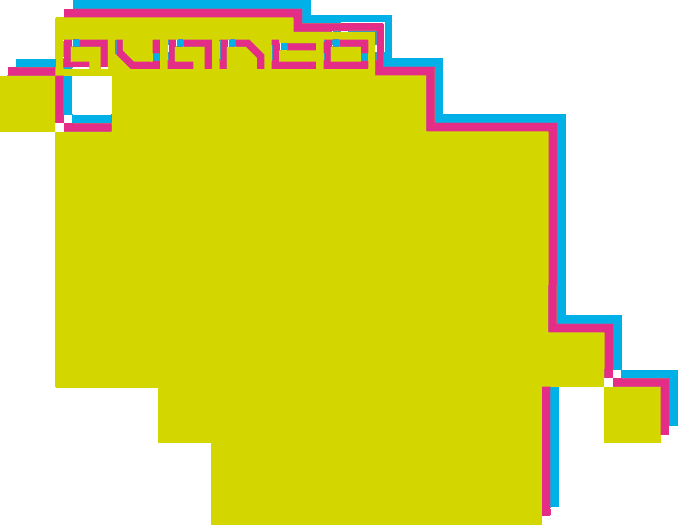 THE NATURE OF MACHINES AS WE KNOW THEM
The Dutch duo of sound artist Gert-Jan Prins (1961–) and media artist Bas van Koolwijk (1966–) will present their latest work Synchronator at Avanto. All the electronic devices used in the work were designed and constructed by the duo. A wizard of rhythmic feedback, Prins employs analogue technology and draws on his early experiments with radio electronics, while van Koolwijk, a master of video distortion, relies on digital technology and software he developed himself. Synchronator questions the technical limitations of sound and video signals, seeking to give machines back their natural voice.
Kiasma Theatre on Saturday, 18 November at 8 pm.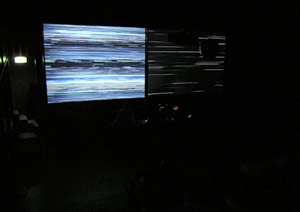 Synchronator