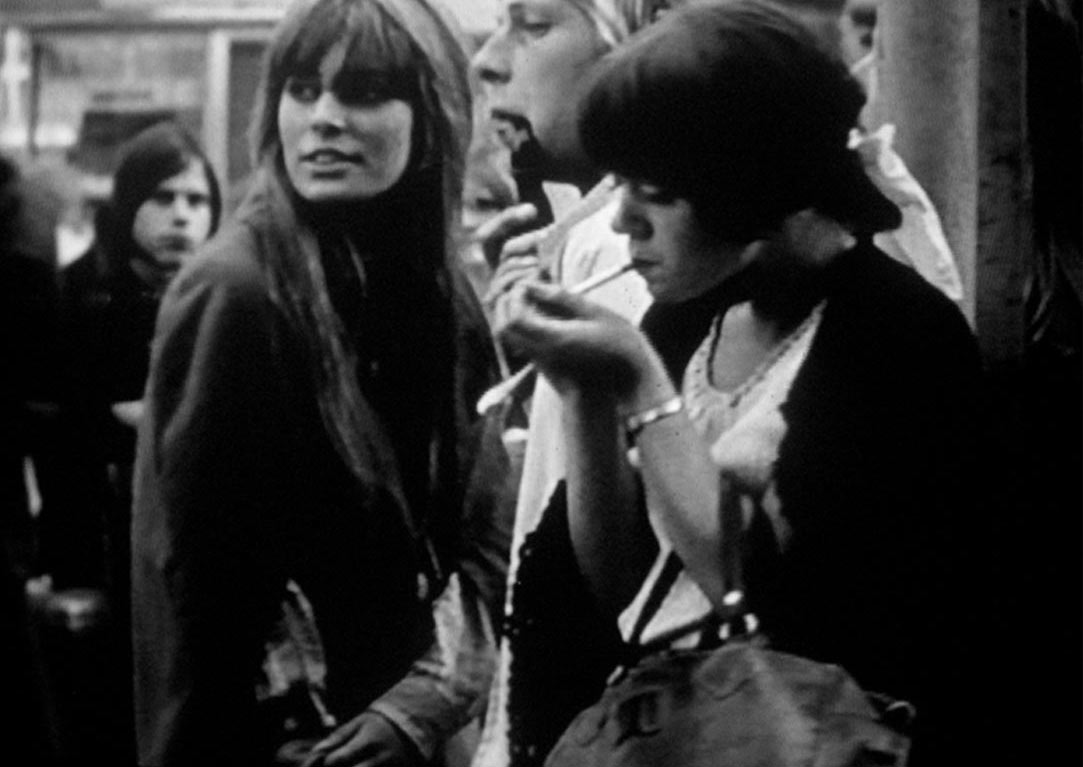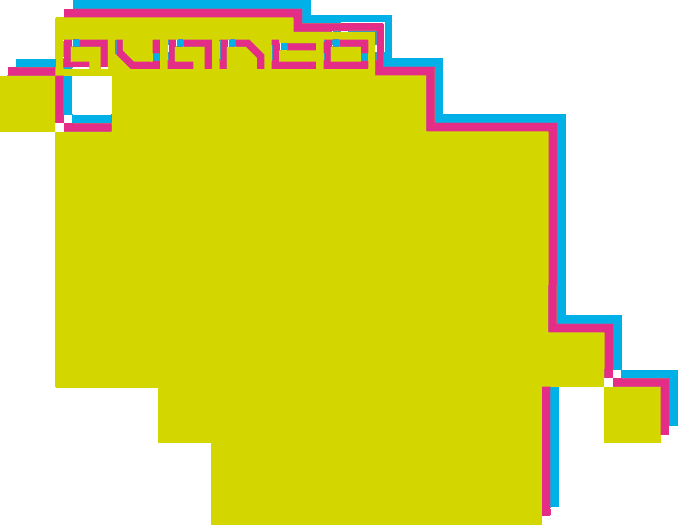 IF YOU GO OUT IN THE SHOP TONIGHT...
Our Daily Bread (Austria, 2005), the recipient of the Special Jury Award at the IDFA 2005 in Amsterdam, is one of the most important documentary films made of recent years: an unsettling spectacle that takes the audience to the sources of industrial food production – its fields, greenhouses and conveyor belts. The director and cinematographer Nikolaus Geyrhalter (1972–) thoroughly investigated the subject matter by touring Europe for two years with his crew. The story unfolds as a series of astonishing visions of industrial and often surreal high-tech environments, using no explanatory intertitles, interviews or sentimental music. Instead, the spectator is shown the realities of the production lines that feed our supermarkets with tomatoes, olives, beef and other commonplace foodstuffs. Despite the film's breathtakingly beautiful execution, it leaves the viewer unusually disquieted and unnerved.
Our Daily Bread (Austria, 2005, 35 mm, 92 min, no dialogue, K15)
Kiasma Theatre on Saturday, 18 November at 1 pm.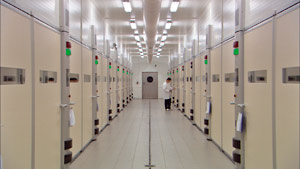 Nikolaus Geyrhalter: Our Daily Bread (2005)