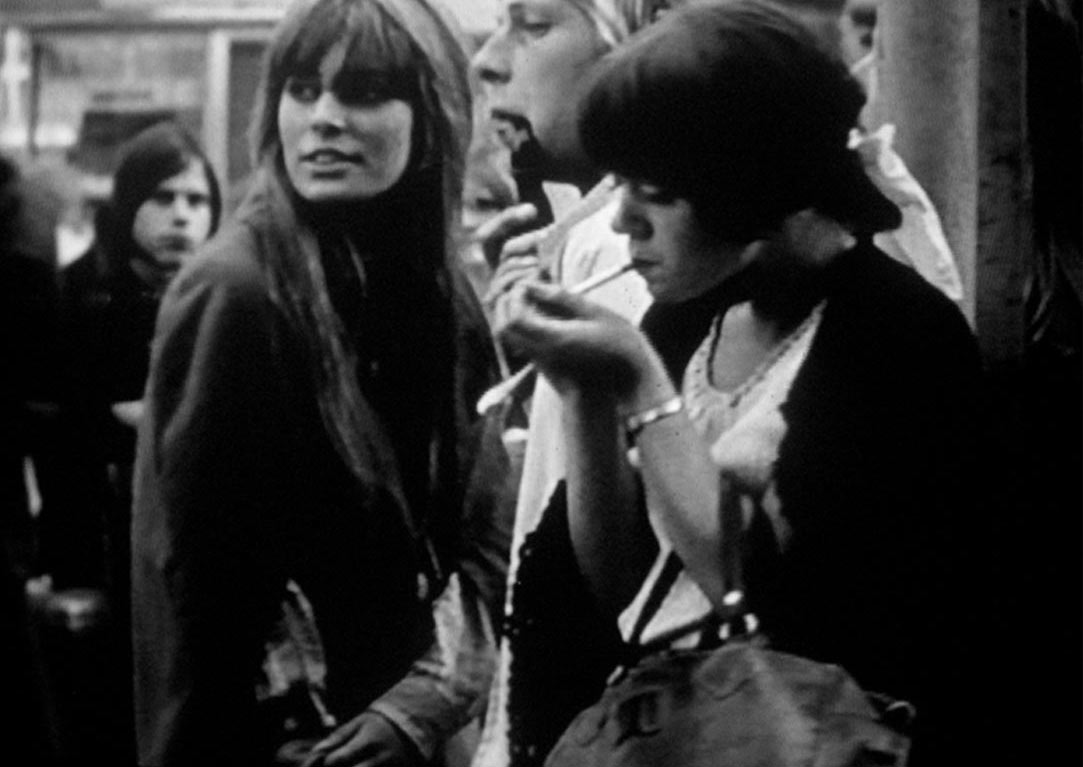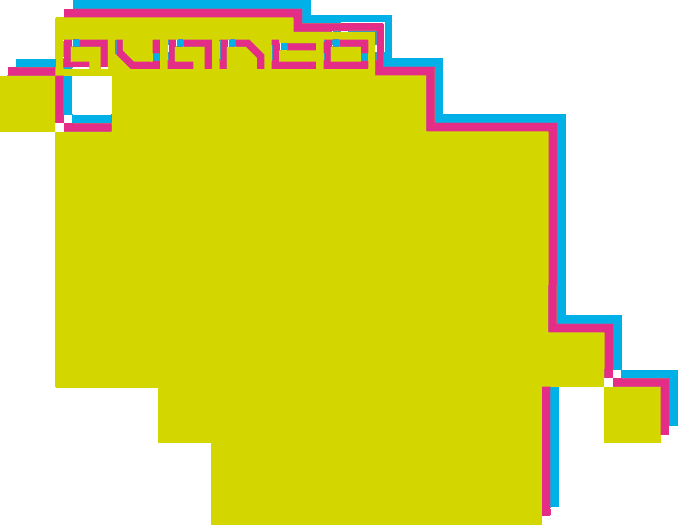 TUNING EARTHQUAKES
The Piano Tuner of Earthquakes (2005) is the long-awaited second feature film by the brothers Quay. The film's hermetic universe carries on the uncompromising style familiar from the brothers' Instituta Benjamenta (1995) and their award-winning short films. The UK-based American expatriate twins Timothy and Stephen Quay (1947–) have developed a highly original way of combining object animation with live acting. Their films always abound with references to the history of art and literature, this time from René Magritte and Jean Cocteau to Michelangelo Antonioni and Jules Verne. The Piano Tuner of Earthquakes tells the story of the beautiful opera singer Malvina, stranded on a deserted island with Dr. Droz, a composer, and Filiberto, a piano tuner, who both compete desperately for her attentions. The visually extravagant film can be described as a "large-budget avant-garde film". The film has been produced for wider audiences and theatrical distribution, but refuses to compromise any of its artistic integrity.
The Piano Tuner of Earthquakes (UK/GER/FRA/JAP/SWI, 2005, 99 min, 35 mm, English and Portuguese, English subtitles)
Kiasma Theatre on Friday, 17 November at 5 pm.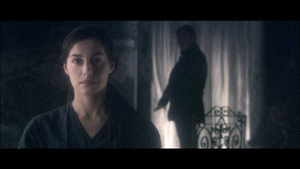 The Brothers Quay: The Piano Tuner of Earthquakes (2005)