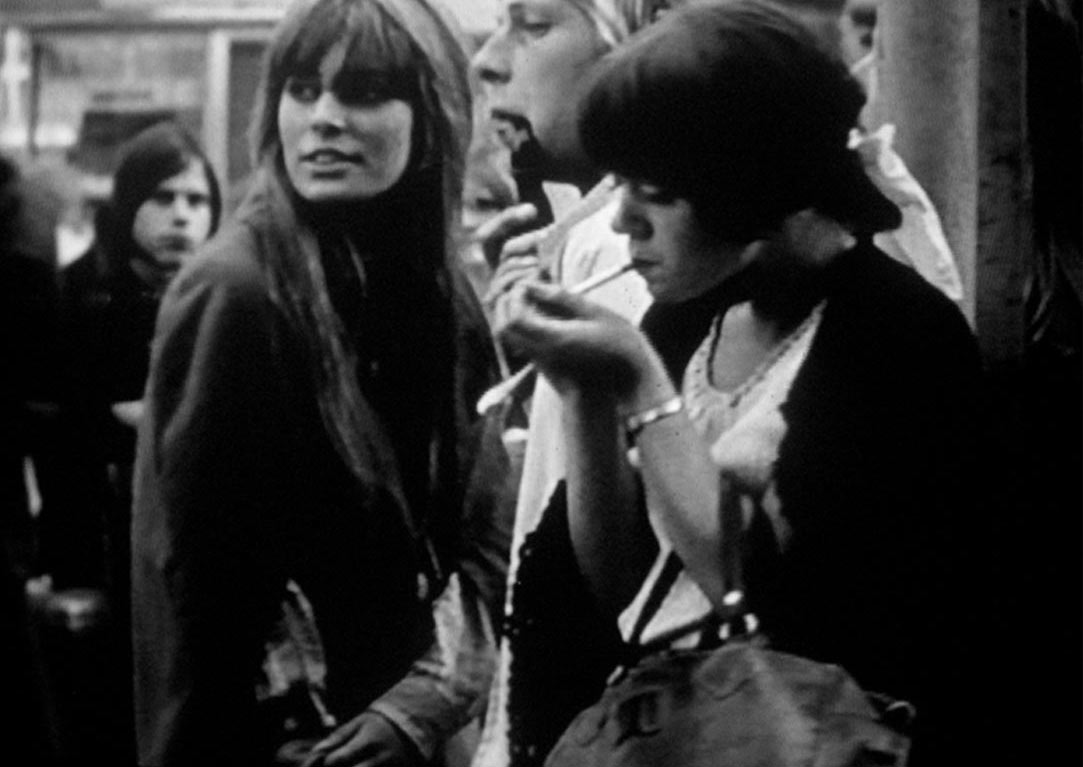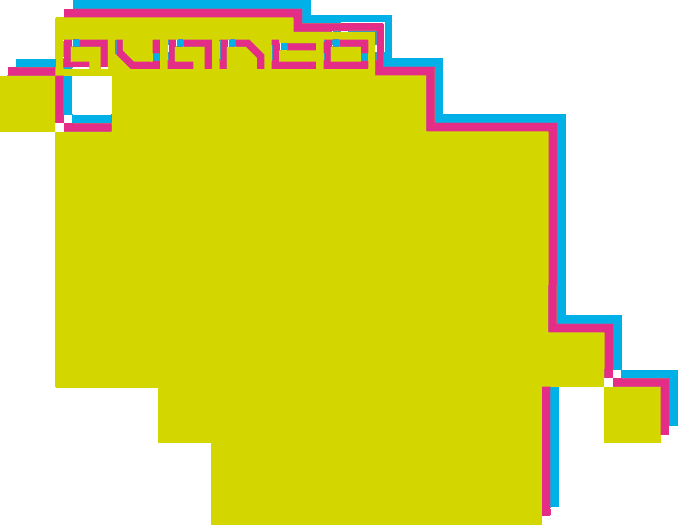 SILENT IMPACT
Mark Wastell (1968–) investigates the possibilities of acoustic instruments with sound textures and space structured in an abstract way. Wastell has played a central role in the development of quiet improvisation, a new approach to spontaneous composition that has garnered considerable attention over the past few years. His primary instruments are cello and percussion, especially the tam-tam. In addition to his career as a musician, Wastell actively works as a record store owner, concert promoter, and publisher. Early 2006 saw the publication of Blocks of Consciousness and the Unbroken Continuum, a massive work on contemporary music he co-authored with Brian Marley.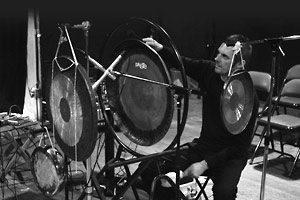 Mark Wastell
photo: Yuko Zama
Rhodri Davies (1971–) is a harpist who moves across the boundaries of classical, experimental and improvised music. After studying the harp and contemporary music at the universities of Sheffield and Huddersfield, he has been a member of the BBC Symphony Orchestra and the Royal Philharmonic Concert Orchestra. In addition to modern music, Davies has delved into the grey area between composed music and improvisation as well as new musical techniques where noise and electronic processing of sounds play a central role. After relocating to London in 1995 he has been an integral part of the highly active improvised music scene of the city.
Mark Wastell & Rhodri Davies at the Chamber Music Hall of the Sibelius-Academy on Saturday, 18 November at 1 pm.